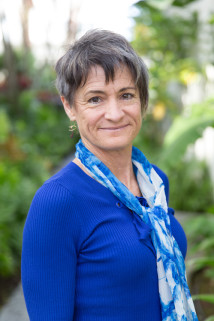 Joda was born and raised in Hawaii; she has a PhD in Nutrition Science from Colorado State University.
She comes to Castle with 25 years of nutrition expertise, is certified as an ACSM Exercise Physiologist and as motivational health coach.
She works with all other team members to provide nutritional oversight during your weight loss journey, to help you not just safely lose weight, but maintain your desired body composition for a lifetime.
In addition to providing nutrition education and counsling, she also oversees our monthly support groups.