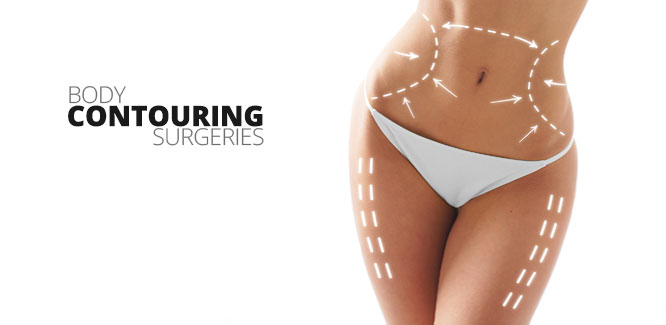 The Hawaii Center for Body Contouring Surgery specializes in patients who have undergone significant weight loss. For these patients the decision to undergo body contouring surgery can be seen as one of the most rewarding steps in the continuation of  their body's transformation. The process of being evaluated for surgery can often be confusing in relation to surgical options and price. HCBCS is the right choice for this unique patient population seeking body restoration at a reasonable cost.
HCBCS offers all procedures associated with body contouring surgery. This includes Tummy Tuck, Arm Lift, Thigh Lift, Breast Lift, Buttock Lift, and Complete Lower Body Lift.
Please download our brochure for inclusive pricing information.