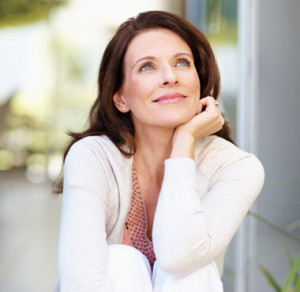 Considering weight loss surgery is a major decision that should be carefully evaluated. Many of our patients view surgery as a "lifesaving" intervention, but society sees it as an "elective" operation.
Either way, you have the responsibility to do diligent research on what types of procedures are available with the associated risks and benefits, and what types of surgery programs are out there with transparent safety records.
In general, patients are considered candidates for weight loss surgery if:
1. Their BMI is 40 and above, or 35 to 40 with medical conditions attributed to their obesity.
2. Their BMI is 30 and above with uncontrolled Type II Diabetes.
3. They have tried other forms of weight loss without long term success.
4. Patients are expected to cooperate with program expectations for surgical evaluation. They will be evaluated by a Psychologist and Dietitian.
5. Most importantly, the patient needs to commit to long-term follow up with their Bariatric Surgeon to maximize their chance of successful weight loss.