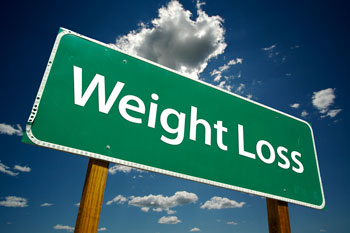 Many of our patients come from neighbor islands and even as far as across the Pacific. Our program in conjunction with Castle Hospital works with our traveling patients to provide efficient use of travel time and minimize trips needed for surgery preparation.
Often, many studies can be obtained locally then delivered to us to complete one's preoperative work-up. The support staff will provide comprehensive information for steps needed to take to ready oneself for surgery.
For neighbor island patients, many of the office visits can be performed at satellite clinics on your respective island. For those traveling out-of-state, special coordination will be made.
In general, patients should plan on spending 5-7 days on O'ahu after a Laparoscopic Vertical Sleeve Gastrectomy or Laparoscopic Roux-en-Y Gastric Bypass to recover.
Transportation Options
Contact Hawaiian Airlines
(800) 367-5320 www.hawaiianair.com
Contact Mokulele Airlines
(866) 260-7070
Taxi Service
Charley's Taxi (808) 531-1333 www.charleystaxi.com
Star Taxi (808) 942-7827 www.startaxhawaii.com
Bus Service
Buses from Airport towards Downtown #19 or #20 , www.TheBus.org, fare is $2.25
Lodging Options
High End
Halekulani: www.halekulani.com (808) 923-2311
Moderate
AlaMoana Hotel: www.alamoanahotel.com, (808) 367-6025
Budget
Pagoda Hotel: www.pagodahotel.com, (800) 367-6060
Office Parking*
There are several options for patient parking:
Meter parking on the street is $1.50/hour
Municipal parking lots (closest on Smith Street) is $0.75/half hour
We do NOT recommend the open parking lot on Nu'uanu and Nimitz, as it is expensive.
*We do not validate parking and parking fees are not reimbursed.